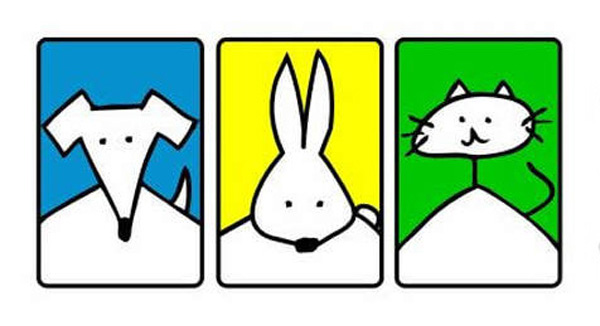 Serving the animals
of the inner west since 2011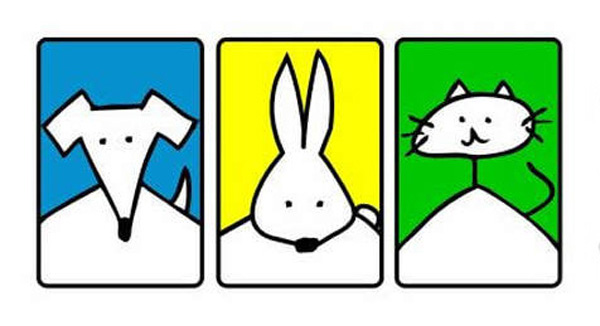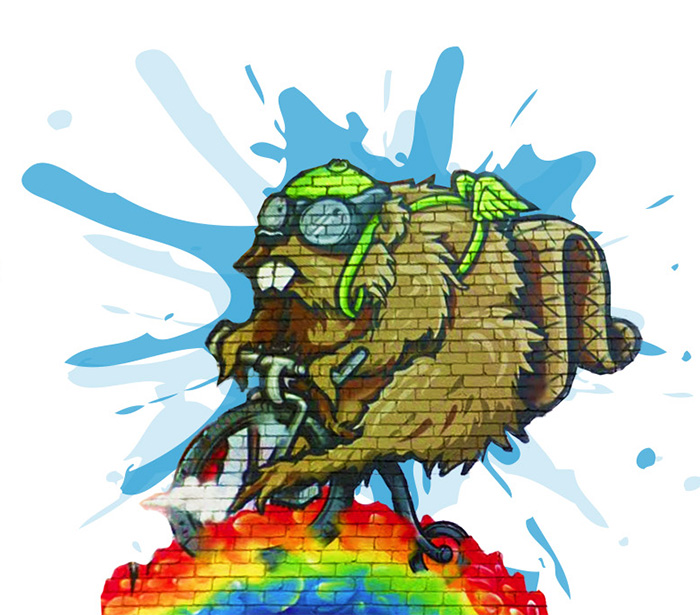 Dr Russell Croser, Dr Shelley McColl, Dr Nora Chen and Dr Fiona Smith consulting, with nurses Gabby, Erin, Sally, Jess and Melissa.
We provide high quality, compassionate health care for pets in the inner west, including Seddon, Yarraville, Kingsville, Footscray, West Footscray and the greater Maribyrnong area.
We look forward to welcoming you and your pets to Seddon Vet Hospital for services ranging from routine vaccinations and checkups, to a wide range of surgical and diagnostic services, including digital x-ray and ultrasound.
"Russell is simply the best vet I have ever come across. I have traveled across Melbourne to him for three dogs now and his care whether they are pups, dogs or at the end of their lives is incredibly caring, empathetic, considerate and with the most expert advice. I can't thank him enough or recommend him high enough." James
"The staff at Seddon Vet Hospital are knowledgeable, professional and friendly. They are community focused and provide straight forward, non-jargon explanations regarding your pets care, at a reasonable price. Thanks Vet. Nora and the team for looking after our kitten as if she were your own." Chantelle
"Out two dogs have been going to see Russell for a few years now. They're little stress heads when it comes to visiting the vet but Russell is so good with them. He also takes the time to explain matters in detail which is super comforting. We travel from the south east of Melbourne to see the Seddon team and the trip is always worth it." Craig
"I've taken both my dogs, (one now passed) to Seddon Vet for the last seven years. Everyone has a passion for their work, they are courteous, professional, and have helped me and my pooches enormously. They were compassionate when I had to say goodbye to one of my companions. I highly recommend Seddon Vet." Rich
"Russell is simply the best vet I have ever come across. I have traveled across Melbourne to him for three dogs now and his care whether they are pups, dogs or at the end of their lives is incredibly caring, empathetic, considerate and with the most expert advice. I can't thank him enough or recommend him high enough." James